Luxury amenities, professional cosmetics with >97% natural ingredients, microbubble ozone bath, spa rituals based on your pets coat type and condition followed by perfect grooming with big attention to details.
Pets health and wellbeing is our no.1 priority!
"We entered this profession because we followed a dream, a passion and because we simply love dogs. We enjoy the quest of being the best we can and keeping both of our two legged and four legged clients happy."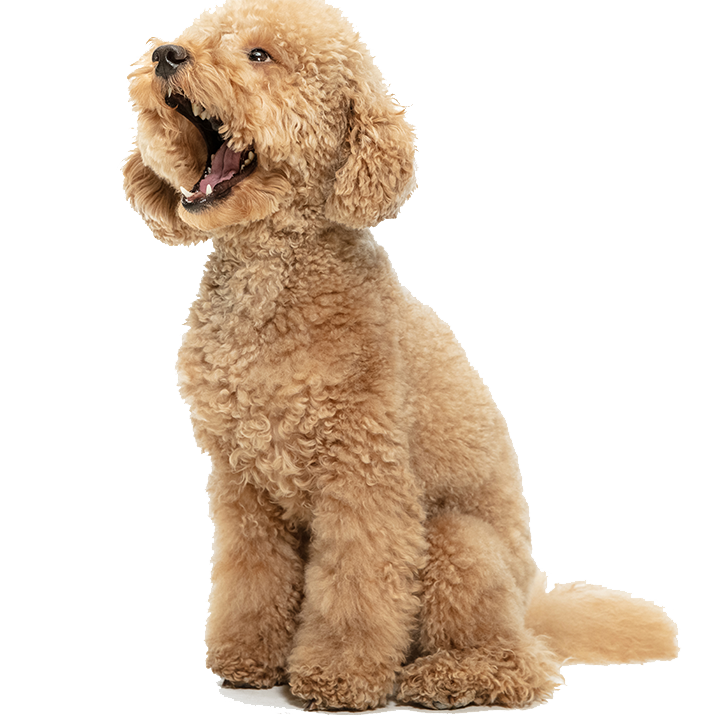 "MY LITTLE DOG - A HEARTBEAT AT MY FEET "